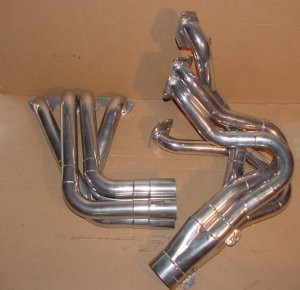 We offer full fabrication and hobby shop services.
From minor repairs and updates to complete racecars.
All to the same quality as found on our own racecar.
We can perform most light mill and lathe machining from spacers, adaptors, etc.
Roll Cages
Back halves
Frame connectors
Front halves
Rear ends narrowed
Gear set up
Rack & Pinion Installation
Turbo Systems
Hobby-related parts
We strive for quality and not for quantity!!!